Mi and Redmi Devices(Xiaomi)
Step1
Step2
Step3
Step4
* AutoStart Permission required for Mi & Redmi device for Confluence App.
Settings => Permission => Autostart => give permissions as show above.
OR
Step1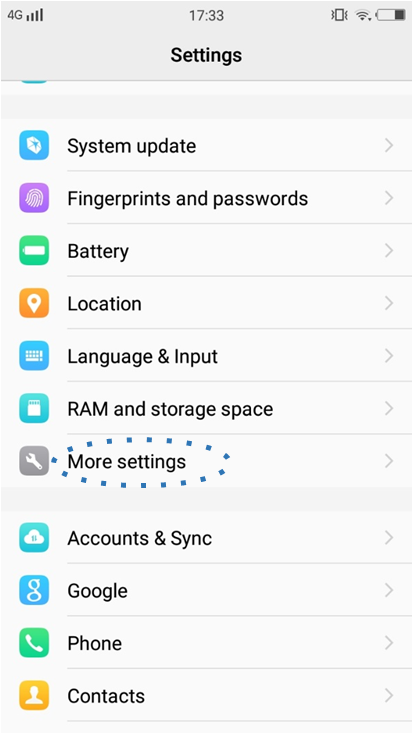 Step2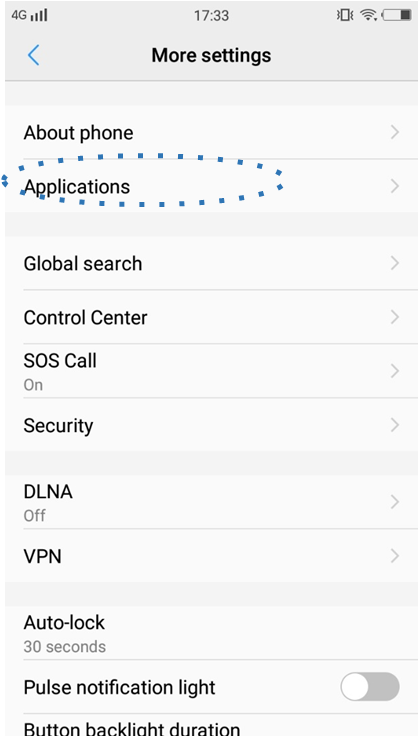 Step3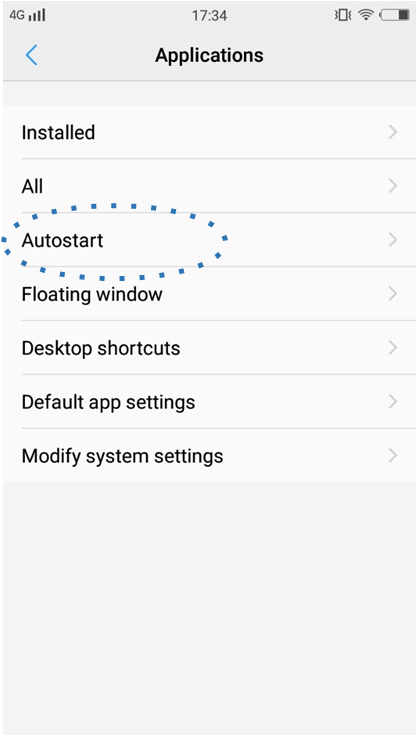 Step4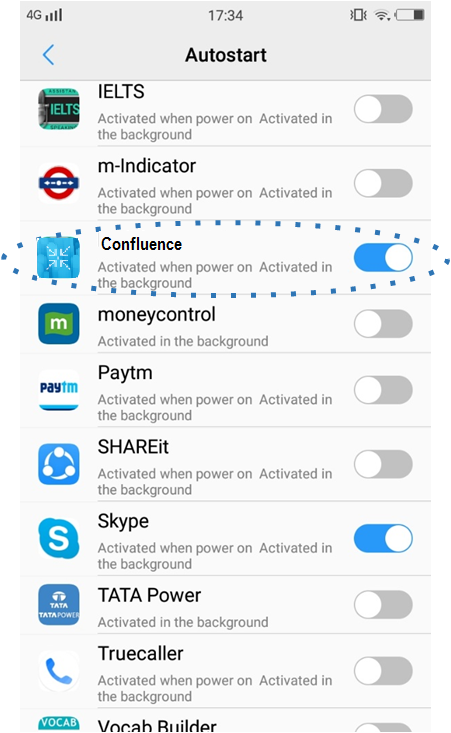 Settings => More settings => Applications => Autostart => Enable for Confluence App.
AND
Step5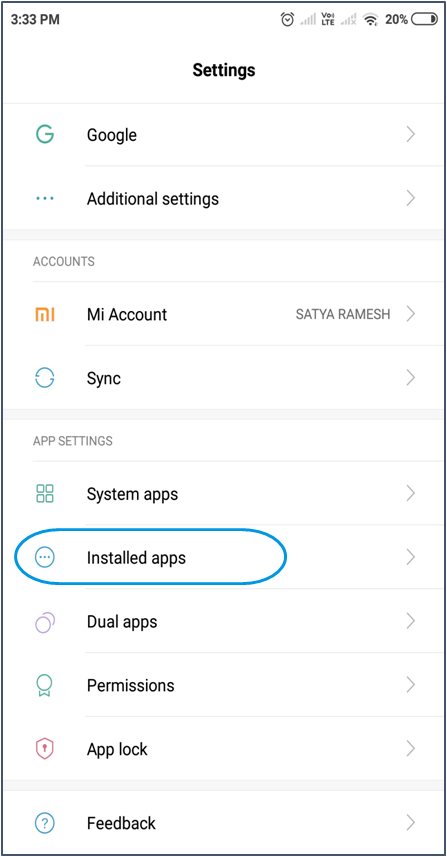 Step6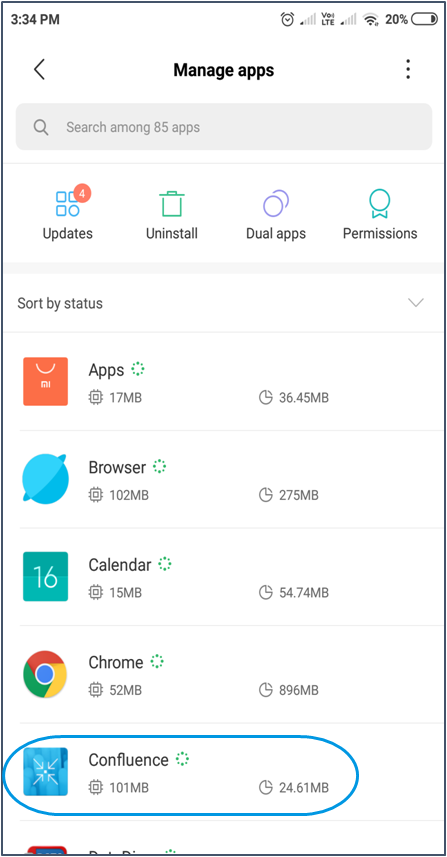 Step7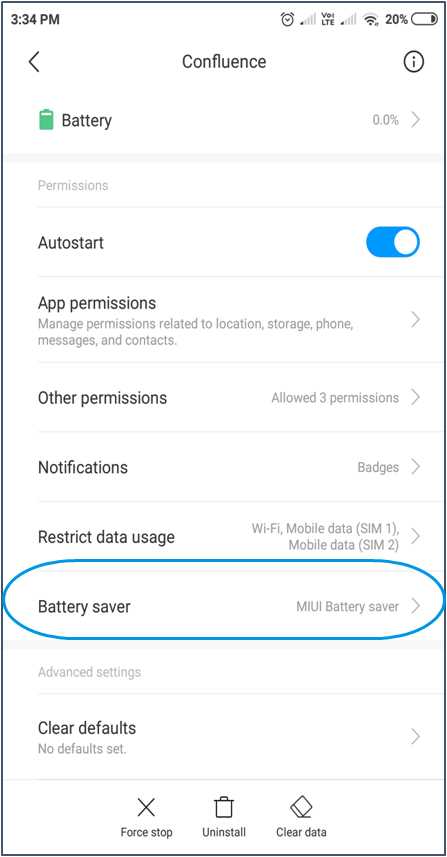 Step8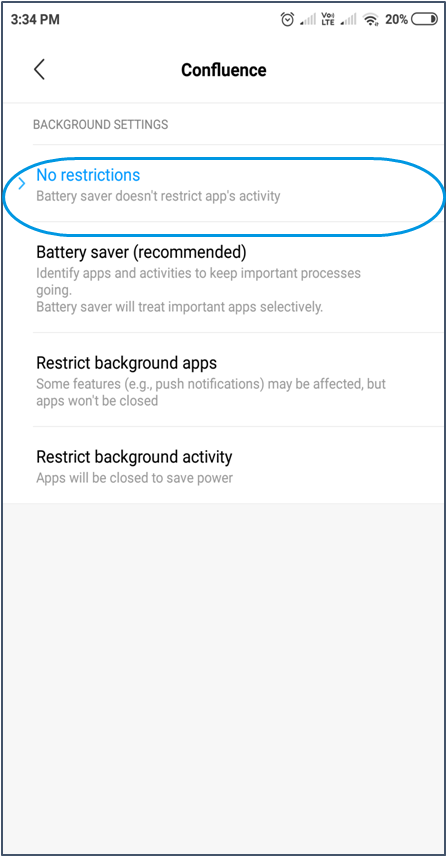 Settings-> Installed apps -> Confluence -> Battery saver -> Change to 'NO restrictions'.
Step9
Step10
Step11
"Long press" the Confluence applications from the list of background running applications, the lock option appears for the app selected, click on the lock icon to lock the app and run in background.